"Comparison is the thief of joy"
Every time I make something, "Made from Scratch," I think to myself, "There are 'No Two Alike!'" I couldn't make it happen, no matter how hard I try. Do you know why? My kitchen is not a big mass produced, plop, plop out of a big machine, like you see on the TV program, "How It's Made!"No, each cookie or dinner roll is produced by my two hands that just go with the flow. That's the fun part; when I begin to frost these cookies or form these rolls; they just turn out differently.
The last time I frosted these Sour Cream Cookies I thought of Psalm 139 when God thought of each of us before we were even conceived. He formed us, He knew us. There are no two of us alike. He gifted each of us differently to complement one another. We should never try or want to be like someone else, unless, of course, they imitate Christ's likeness in all their ways. Paul said, "Follow my example as I follow the example of Christ." (1 Corinthians 11:1 NIV) That is the only comparison that we should consider.

"My frame was not hidden from you when I was made in the secret place. When I was woven together in the depths of the earth your eyes saw my unformed body. All the days ordained for me were written in your book before one of them came to be." (Psalm 139:15:16 NIV)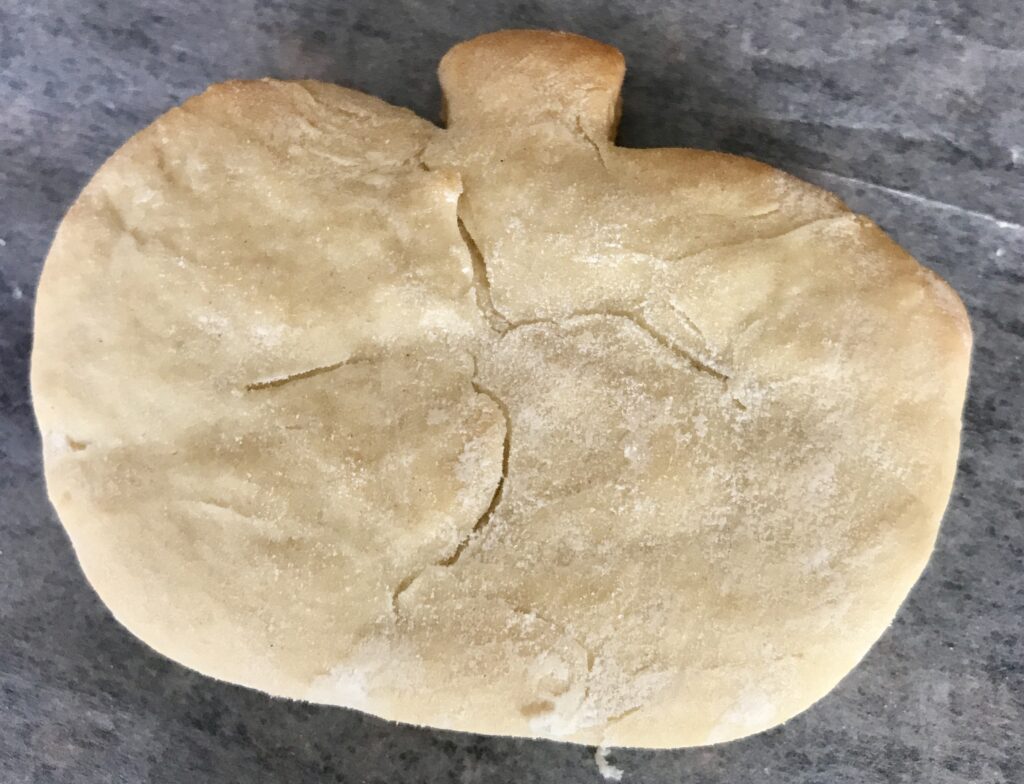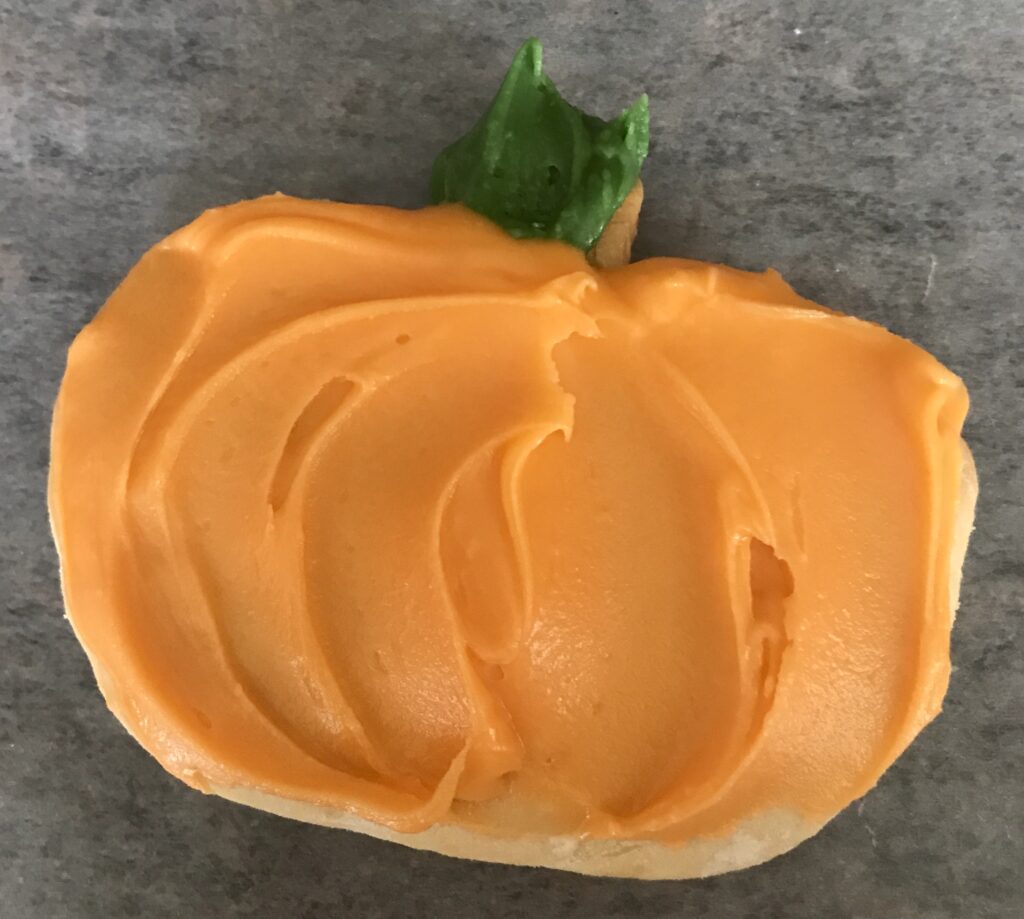 Theodore Roosevelt said, "Comparison is the thief of joy." Let's take joy today in our 'one of a kind uniqueness;' there is only one YOU!