A New Heart/A Fresh Start…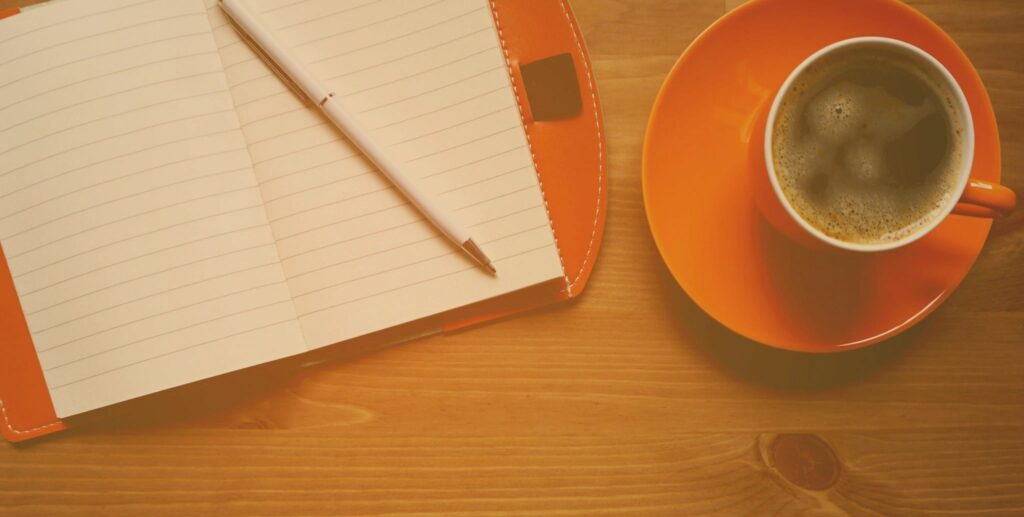 During the holidays I heard a song that spoke to me concerning the state of Mary's heart when she was told she was to become pregnant. She was terrified. She asked, "How can this be since I am a virgin?"
I love the Scripture in Luke 1:46-50 where Mary's Song said:
"My soul glorifies the Lord and my spirit rejoices in God my Savior, for he has been mindful of the humble state of his servant. From now on all generations will call me blessed, for the Mighty One has done great things for me…holy is his name. His mercy extends to those who fear him, from generation to generation."

Below is the song I referred to:
Be Born In Me
I'll hold You in the beginning,
You will hold me in the end.
Every moment in the middle,
Make my heart Your Bethlehem,
Be Born In Me...
I am not brave; I'll never be,
The only thing my heart can offer,
Is a vacancy.
https://www.youtube.com/watch?v=yOPHkvbdOpw&list=RDnT-5cP4BeoI&index=1
Holidays happen to be hard for me because of a broken relationship in our family and I've had issues in my heart that are not pleasing. Unfortunately, these kinds of issues can affect all other relationships.

Just as we uncluttered our home after the holidays let us unclutter the stuff in our heart leaving a vacancy for the Spirit to fill us to, "hear what the Spirit says." The Spirit may ask us to confess that clutter! James 5:16, KJV: "Confess your faults one to another, and pray one for another, that ye may be healed. The effectual fervent prayer of a righteous man availeth much." In this way we will not be distracted or held back from being a clean vessel to be all God wants and has called us to be.
Like Mary, let us open our heart in a fresh, new way this year and ask God to make it clean; opening ourselves up to how He wants to work in and through us. "The Mighty One has done great things for me. His mercy extends to those who fear him from generation to generation"…that's us!