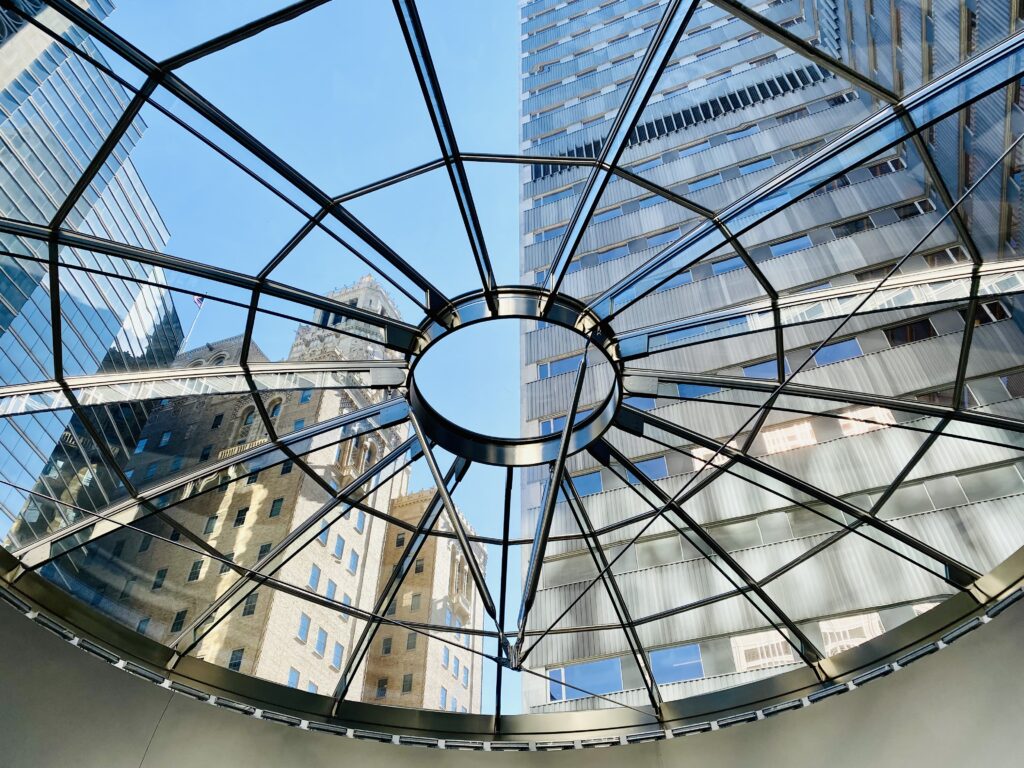 In the Midst of Waiting, LOOK UP
What do we do while we are waiting? Do we worry, fret, get anxious? Do we get impatient, get angry, ask why?

I had three, separate appointments at Mayo Clinic/Rochester, Minnesota. It happened to be my 70th birthday, too. Let me share the background….

I had thyroid surgery in May , 2020, to remove my right one that had been growing. After surgery I had an appointment with the surgeon where he noticed my voice. He sent me to the voice therapist who inserted a scope down my nose to my throat, which is never pleasant, by the way, and found that the nerve to my right vocal cord had been damaged during surgery, causing it to not close properly. I had had the same surgery done on my left thyroid in 2003, but it was not damaged, though I had to have some voice therapy afterward. Thankfully, both were benign so I'm very grateful!

After a year and a half it was decided that the vocal cord was not going to repair itself. My voice was very hoarse and has been for 1 1/2 years. My sleep was noisy because air escapes, since the right vocal cord does not come together. The surgeon suggested early on that he could do a procedure to inject a solution into the right vocal cord to plump it up so it would come together with the left. I was not interested, especially to have him do it.

I gave it some thought and the voice therapist suggested a Dr. at Mayo Clinic for a second opinion. My husband, Randall and I made a trip last July 2021 to have a little chat. Of course they did that wonderful scope for testing. Maybe it's just me but I gagged and teared up, something awful! This surgeon also suggested the injection possibility and told us that it could help my speaking voice, but didn't give me hope concerning my singing voice. He made us feel comfortable with his kind manner, care, and knowledge.

Fast forward to October 18 & 19, 2021 for pretesting the day before the procedure. Randall and I were sitting in the lunch room, waiting for the next test. I looked UP at the ceiling to see the above site. I love how the Holy Spirit speaks in moments of the waiting when we listen.

Mayo Clinic/Rochester is an amazing, well oiled machine. Hundreds of people are coming there for HOPE, facing much worse issues than I have. Looking UP, getting a new PERSPECTIVE helped calm me; walking to the next appointment with confidence in anticipation of the following day for the procedure. I had no idea what to expect, though we thought we had asked all the questions.

After calling the number the night before we learned that I was to report at noon. We spent a half hour answering many questions then were told it could be 4:00 before surgery. Thankfully we heard the buzz on the device at 2:30. Since I don't do scopes well I chose to be out for the procedure. It means prepping for surgery, being put to sleep, which is the only way this girl wants it. Then all of a sudden you wake up and find you had been in LaLa Land for some time.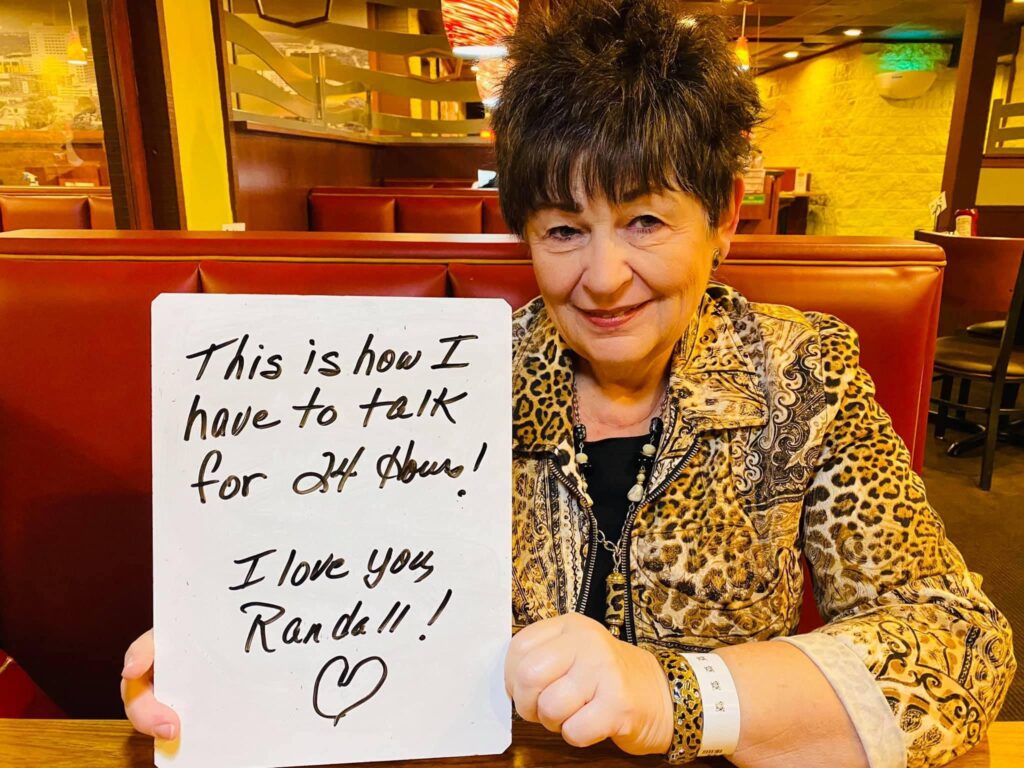 I was told to not speak for 24 hours so they gave me a white board/marker to communicate. Well, that was interesting! It was a quiet , three hour trip home the following day which was Wednesday. One positive already is that my sleep is quiet since the right vocal cord is plumped up and comes together with the left one. My husband is thankful for that. I didn't try to speak until Thursday evening. SQUEAK, that is what came out. It has now been a week and still SQUEAKY! We were told it could be four weeks for my voice to sound normal. And we WAIT…….

What do we do while we wait for answers that we would like? I'm learning to:

LOOK UP…My HOPE is in the Lord! May the God of hope fill you with all joy and peace as you trust in him, so that you may overflow with hope by the power of the Holy Spirit. (Romans 15:13)
LOOK INWARD….GUARD my heart, it is the wellspring of life. (Proverbs 4:23)

LOOK OUTWARD….LOOK to others to get my mind off myself. Do nothing out of selfish ambition or vain conceit. Rather, in humility value others above yourselves, 4 not looking to your own interests but each of you to the interests of the others. (Philippians 2:3-4)

Let's ask ourselves what we should do while we WAIT. Let's pray and ask the Holy Spirit to show us a new PERSPECTIVE in the waiting. To be continued……